Call us today at
0181 - 5006913,14

or Email us at

info@gilpa.in

We strive to provide Our Customers with Top Notch Support to make their Theme Experience Wonderful

Contact Us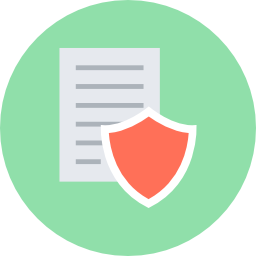 General Insurance
General Insurance, also known as non-life insurance, comprises of a gamut of insurances that provide specific covers to the insured against specific forms of eventualities. The contrast between life insurance and non-life insurance is that while the former protects...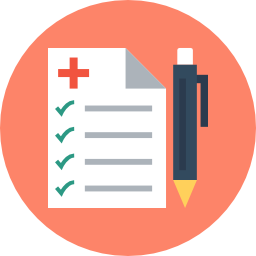 Health Insurance
If you plan to study in Germany, one of the things you will need is a health insurance because without proof of a health insurance you cannot enroll in a German university. German law differentiates between the following groups.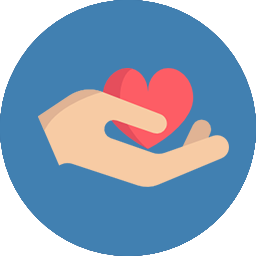 Life Insurance
A life insurance policy is a contract with an insurance company. In exchange for premiums (payments), the insurance company provides a lump-sum payment, known as a death benefit, to beneficiaries in the event of the insured's death.
Some of our
Featured

Partners

Some of our major partners we work with.